What and Why of Autodesk Certification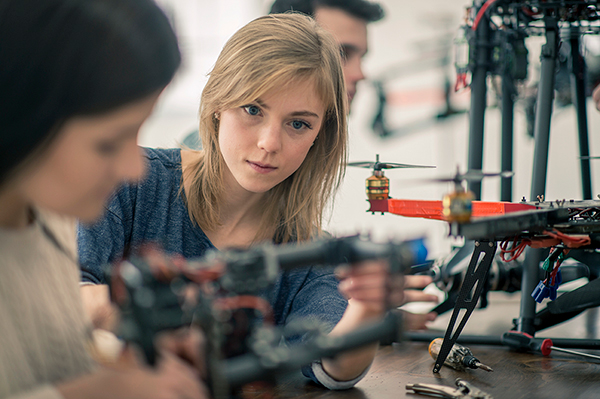 Revised June 30, 2020
What is an Autodesk Certification?
Autodesk offers two levels of certification: Autodesk Certified User (ACU) and Autodesk Certified Professional (ACP).

The Autodesk Certified User (ACU) certification validates the skills of those who are entering the field. It is an industry-recognized credential that demonstrates real-world competence to prospective employers and academic institutions. The Autodesk Certified Professional (ACP) certification helps professionals to stay current with their Autodesk software skills and gain new knowledge. It allows them to expand their skillset continuously and become more valuable to their employers and clients.


How is the Autodesk Certification earned?
To earn the Autodesk certification, you will need to pass an exam administered through Pearson VUE. All Autodesk exams are created with input from Autodesk subject-matter exerts and are psychometrically validated. The scenario-based questions provide real-world context for individuals.

Each Autodesk certification exam corresponds to a particular Autodesk software application and represents a single certification. For example, Autodesk Certified Professional is available for 5 different applications, which are AutoCAD, Civil 3 D, Inventor, and Revit Architectural and Structural.


Are there study materials available?
Yes, Autodesk Design Academy offers free online classes and other resources that you may need in your preparation.


So, are you ready for an Autodesk Certification?
The Autodesk certification validates your technical knowledge and skills. It demonstrates the competency that is highly sought-after in today's job market and allows you to stand out to your employers and clients.

Hear from some of our Autodesk Certified Professionals:

Certification allows you to prove your ability. Some people see [having the certification] as an option, but for some companies, it's a necessity. I see a big difference between employees/students who are certified and who are not. Those who are certified know how to get things done faster and better. -Prasanna, Systems Design Manager/Engineer, AutoCAD Certified Professional

The CAD industry is getting more and more competitive, being certified makes you stand out from your competition. It also makes you more valuable to your company, therefore more secure with budget-driven changes. Aside from that, certification exams allow you to keep your skills current with the industry's best practices. They are a great refresher. -David, Structural CAD Technician, AutoCAD & Revit Structural Certified Professional


So, are you ready for an Autodesk Certification?
Schedule your exam today. The exam can be taken online in the comfort of your home or at any Pearson VUE Authorized Test Center.

Autodesk Certified Professional (ACP) certification is available for:




Sign Up Here

*For more information on Autodesk Certified User (ACU), please visit http://certiport.pearsonvue.com/Autodesk.